Meet Your Inspector
Purchasing a home is one of the biggest decisions a person can make. Doing as much investigation as possible regarding that home will help you minimize your risk. Choosing a Home Inspector with experience is vital to feeling confident that you are making an informed choice.
With 14+ years of experience in general home renovations, carpentry, and residential and commercial painting I have a keen eye for detail. So many homes have had DIY renovations done and it is important to be able to recognize quality versus cover-up.
My passion lies in all things real estate and home-related. I would love to share that passion with you to help you feel confident in your home purchase.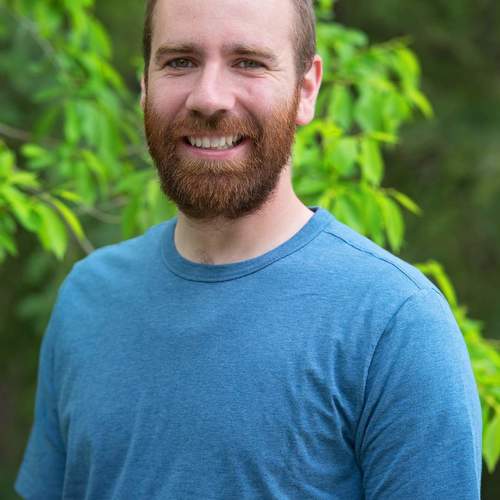 Jeffrey Hemminger, Owner & Inspector of JH Inspections.